The Land Of Energy is a website created to accompany people into their energetic experience.
Healing Stones and Crystals, Essential Oils, Organic Soaps, Organic Herbs, Surprise Boxes, Candles… for meditation and manifestation.
Make Your First Purchase!​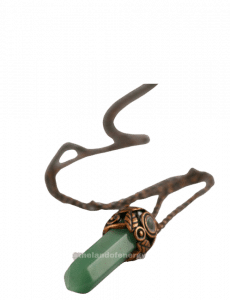 Quick service and great products!
Deal Of The Month 15% Off On All Crystals!​
Special customer care that I appreciate a lot. Thanks!