The Land Of Energy is a website created to accompany people into their energetic experience.
Healing Stones and Crystals, Essential Oils, Organic Soaps, Organic Herbs, Surprise Boxes, Candles… for meditation and manifestation.
Ideas are Changed, Not by 'Will', But by other Ideas. How ideas about ourselves are changed? What is the common mistake people usually do?
Read More »
Creative Imagination and the relation between or nervous system and what we think is true.
Read More »
What is creative imagination? How do we use our creative imagination and project it to the others and to us? And how by projecting it, this becomes our truth?
Read More »
Make Your First Purchase!​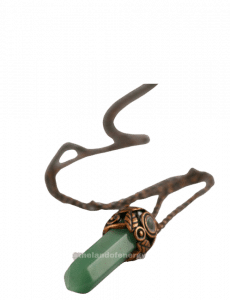 Quick service and great products!
Deal Of The Month 15% Off On All Crystals!​
Special customer care that I appreciate a lot. Thanks!